Marketing Services Hardwired for Electricians
Energize Your Business
Start a Project
Power Up Your Business For Lead Generation
---
As an electrician, you can't do your job well without the best tools – the same applies in the world of marketing. If you don't have a powerful marketing strategy fueling your business, you're not going to be able to attract the right potential customers. Be sure you're investing in a marketing company you trust to help you grow lead generation for your electrician business.
Every time your website or branding gets outdated, your social media fizzles out or a customer blows a fuse online with a bad review, your competitors look better and you lose business. You need to partner with a marketing team that can apply the industry's best marketing tactics to blow away your competitors and connect you with new customers, new jobs, and new ways to increase profits. Leave it to beMarketing for our leading strategies in marketing for electrical contractors!
We know that your business is unique and that no matter the time of year, your electrical business is constantly being called upon for various jobs and services. With phones ringing around the clock for appointments while your electricians travel all across the county to job sites, finding the time to maintain your marketing strategies can be quite the task. Did you know your electrical company's lead generation can be positively impacted by implementing a strategic marketing plan? We are here to help you stop worrying about keeping up with competitors on your own – hand over your marketing needs to a company that can elevate your client reach.
Your Electrical Company Marketing Game Plan
---
When you choose us as your marketing team, you are choosing expert marketers that understand your industry and take the time to know what your brand is about. Our marketing for electrical contractors aims to increase your electrical company's lead generation through various marketing outlets and utilizing multiple marketing strategies to boost your client traffic and online presence.
Our Strategies, Your Results!
---
Your electrical company's branding and strategy will pave the way for the marketing tactics your business needs to excel in your industry. From superior website design and development, consistent reputation management, to SEO for electricians, all the tools that we have in our marketing toolbox will set your business apart from the competition with ease!
Do you wish your online presence was better? Our SEO services are guaranteed to give your electrical company the online appearance that it deserves! beMarketing's professional SEO for electricians, as well as our PPC services for electricians, targets prospective customers and ensures that your company comes up in the top positions in searches for electrical. 
Maintain your online presence with exceptional social media marketing by our experienced content team. Persuasive and engaging content marketing designed specifically for your electrical company will keep your customers up to date with the latest industry trends while making your brand more personable and approachable. 
No matter the marketing strategy you need, leave it to beMarketing for high-quality work and results every time! We offer marketing for electrical contractors to companies in the following locations: 
Montgomery County, PA

Bucks County, PA

Delaware County, PA 
It's time to make your mark in the electrical industry by surpassing the competition! Become an industry leader with the help of our marketing professionals at beMarketing! Want to get started today? Contact us now!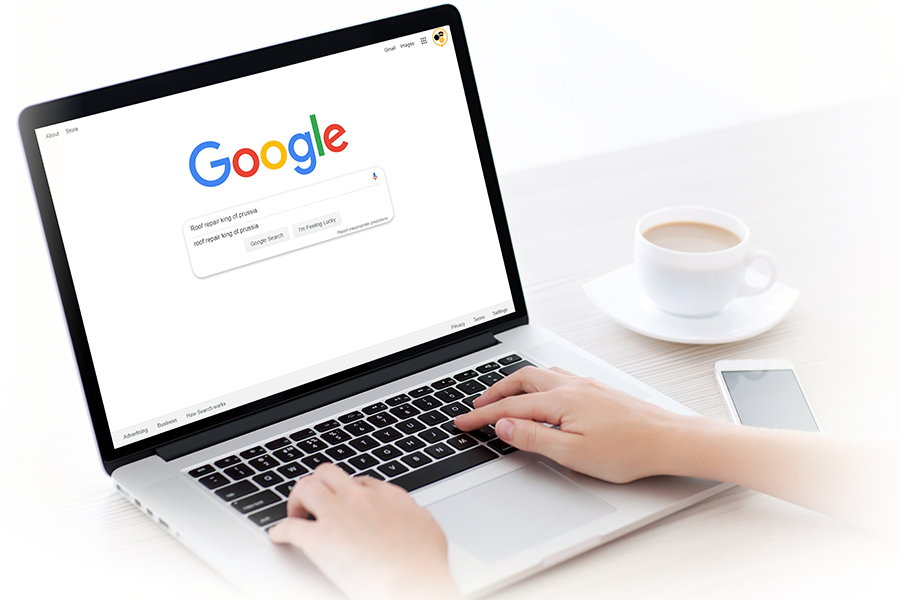 The beMarketing Difference
You want to partner up with a team who makes it easy for you to make a difference in your business—people who break down barriers and build up results, so you can achieve the highest level of business success. When you join our hive, these are the differences we promise to deliver:
Our beBlueprint™ Will Land YOU More High-Value Jobs
The beBlueprint™ is our unique plan built specifically for our home services clientele. Founded in strategy, built by data and nailed down with creativity, our beBlueprint™ is designed to deliver sustainable growth and profitability.