Search Engine Optimization for Nonprofits
Drive More Traffic to Your Website and Enjoy More Leads
Start a Project
Search Engine Optimization
---
Whether people are searching for a new nonprofit to get involved with or they want to find more information about a specific cause, they'll only click on the one that's in the top spots on the first page of a search result. With our SEO tools, we'll get your nonprofit in the best spot on page one, so you can bring in more people and increase awareness.
SEO Strategies That Will Benefit Your Nonprofit Organization
---
You help have a positive impact on people's lives and the world—we'll help have a positive impact on your ranking in search engine results.
Increase Leads Straight from Search Results and Get More People Involved
---
With our SEO services, we'll work hard to get your business in the top spot on the first page of Google and Bing search results, so your nonprofit can recruit more donors, members, and volunteers.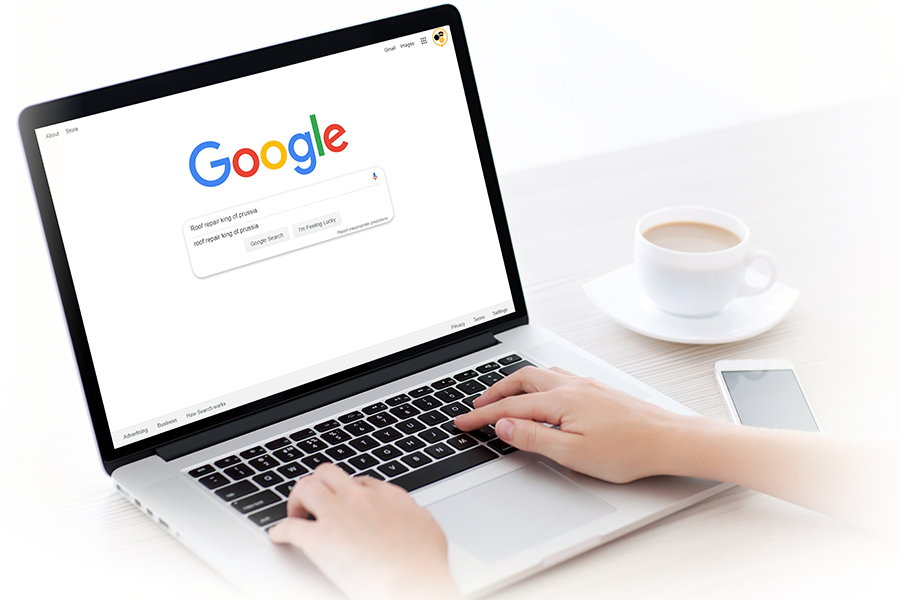 Improve Credibility in Google Searches
---
We'll create passionate, heartfelt, and inspiring content on your website—and optimize it with backlinks and effective keywords—so search engines start noticing your nonprofit and boosting it higher in search results.
The beMarketing Difference
You want to partner up with a team who makes it easy for you to make a difference in your business—people who break down barriers and build up results, so you can achieve the highest level of business success. When you join our hive, these are the differences we promise to deliver:
Our beCampaign™ Will Benefit YOUR Nonprofit Organization
The beCampaign™ is our unique plan that we prescribe specifically for our nonprofit clientele. Founded in strategy, driven by data and supported with creativity, our beCampaign™ is designed to deliver sustainable growth and profitability.