Search Engine Optimization for Real Estate Businesses
Boost Website Traffic and Attract Higher-Quality Leads
Start a Project
Search Engine Optimization
---
Whether people are searching for brokerage firms, mortgage businesses, realtors, or title insurance companies, they'll contact a business that's in the top spot on the first page of a search engine results page. With our SEO tactics, we'll get you in the best spot on the first page, so you can gain new clients and increase your business's profits. 
SEO Tactics That Will Enhance
Your Business 
---
You help clients with their real estate investments—we'll help you attract more of them by getting you the best SEO ranking.
Quality Leads That'll Contact You Straight From Search Results 
---
When you invest in our SEO services, your real estate business will make page #1 it's home for search engine results. And because being on the first page of a Google or Bing search engine results means more people are more likely to contact you, it also means that your investment will pay off in a big way.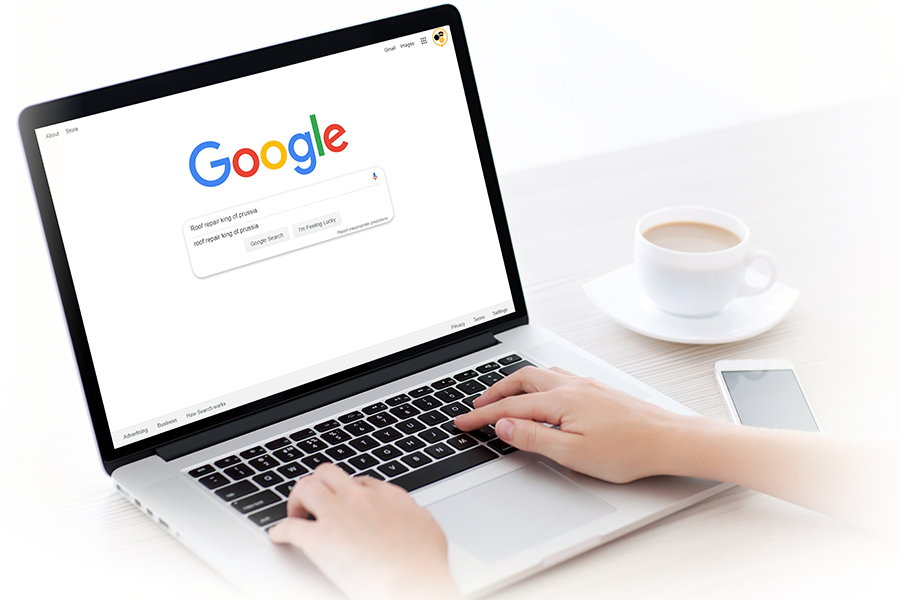 Improve Credibility in Google Searches 
---
By consistently posting high-quality content, search engines will recognize your business and start boosting it up on result searches. Plus, when content is informative and helpful to clients, you'll prove to new audiences that you're an expert in your field. 
The beMarketing Difference
You want to partner up with a team who makes it easy for you to make a difference in your business—people who break down barriers and build up results, so you can achieve the highest level of business success. When you join our hive, these are the differences we promise to deliver:
Our beFloorplan™ Will Give Your Real Estate Business a Foundation for Success
The beFloorplan™ is our unique plan that we prescribe specifically for our real estate clientele. Founded in strategy, designed by data and embellished with creativity, our beFloorplan™ is designed to deliver sustainable growth and profitability.