Healthcare Media Buying Services
Foster Brand Awareness in Places That Will Get You More Patients
Start a Project
Enjoy an Increase in Appointments Without Wasting Money
---
You're an expert in your healthcare industry, we're an expert in knowing which media outlets will benefit your business the most, so you can get the results you want without spending unnecessary money.
Promote Your Brand While You Also Stay Within Your Budget
---
Thanks to our healthy relationships with media outlets, we can stretch the perks of your media buying without putting a strain on your marketing dollars.
Target Patients You Want Coming Through Your Doors
---
You want to help people feel better, we want your advertising to perform better. So you tell us your budget and we'll tell you the best place to advertise, so you can get the results you deserve.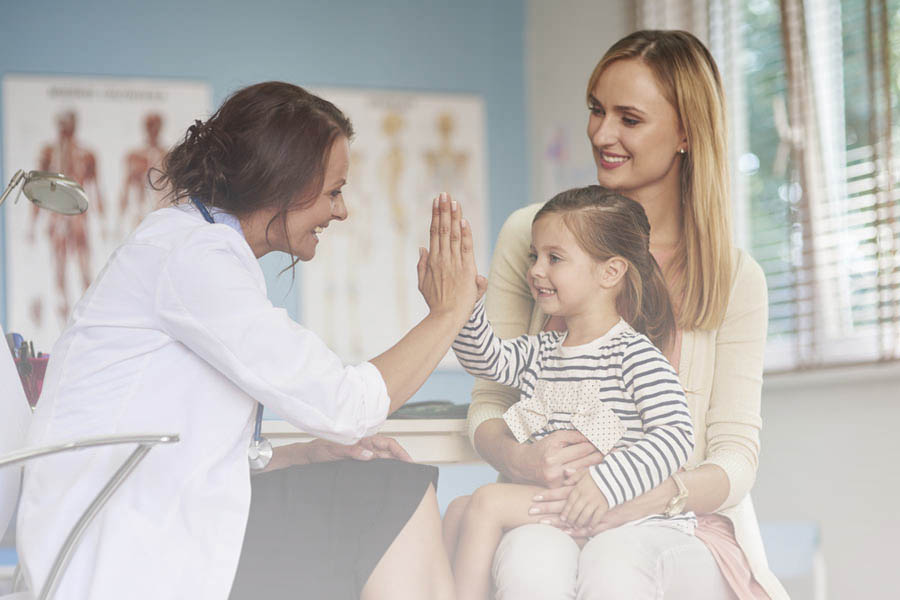 The beMarketing Difference
You want to partner up with a team who makes it easy for you to make a difference in your business—people who break down barriers and build up results, so you can achieve the highest level of business success. When you join our hive, these are the differences we promise to deliver:
Our beVitals™ is the Cure for YOUR Healthcare Organization
The beVitals™ is our unique plan that we prescribe specifically for our healthcare clientele. Founded in strategy, backed up by data and injected with creativity, our beVitals™ is designed to deliver sustainable growth and profitability.