Search Engine Optimization for Healthcare Providers
You Want to Make People's Lives Easier By Making Them Healthy—We'll Make It Easier for Them to Find You Online
Start a Project
Search Engine Optimization
---
Whether people are under the weather or just need a checkup, they won't waste their time or energy clicking through search result pages looking for a healthcare provider—they'll click on the one that's in the top 3 spots on the first page. A strong SEO strategy is the perfect cure for boosting search engine results.
SEO Methods That Are the Antidote to Your Organization's Search Result Position
---
Just like your patients want health results from you, you want search results from your SEO—we've got you covered. Our SEO will produce more visitors to your site, increase your leads, and get you more patients. 
Book More Appointments Just From Your Search Result Ranking
---
Healthcare providers that are in the first spot on the first page of a Google and Bing search results will get more calls and beat out the competition—we'll make sure YOUR healthcare business is in that spot.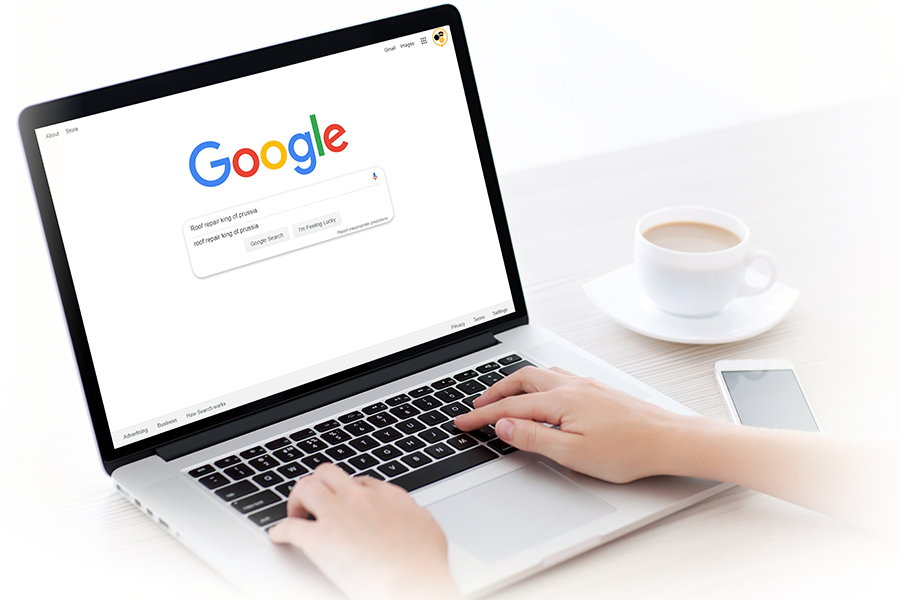 Become the Go-To Provider in Your Industry
---
When you publish high-quality content, search engines will reward your healthcare business and boost yours above your competitors. Plus, quality, informative, and relatable content will also boost the opinions potential patients have of you and your organization, making you stand out as the go-to source for all of their health needs and concerns.
The beMarketing Difference
You want to partner up with a team who makes it easy for you to make a difference in your business—people who break down barriers and build up results, so you can achieve the highest level of business success. When you join our hive, these are the differences we promise to deliver:
Our beVitals™ is the Cure for YOUR Healthcare Organization
The beVitals™ is our unique digital marketing plan for doctors that we prescribe specifically for our healthcare clientele. Founded in strategy, backed up by data and injected with creativity, our beVitals™ is designed to deliver sustainable growth and profitability. We create our digital marketing strategies for healthcare facilities that operate in a variety of specialties.
From healthcare PPC to media buying, reputation management to healthcare promotional marketing, we are a healthcare digital marketing agency that prescribes the most potent
digital marketing strategies for healthcare facilities, so contact us today to get started!