Search Engine Optimization for Home Service Businesses
Increase Traffic to Your Website and Enjoy a Steady Flow of Qualified Leads
Start a Project
Search Engine Optimization
When potential customers are searching for a service on the Internet, they only look at the first page results—that is why your home services business needs to make that location its home. In order to soar above your competition and land on the page #1, your business needs a solid SEO strategy.
SEO Strategies Built to Build Your Business
---
Having a website is one tool—optimizing it with constructive keywords and powerful content is another, and these SEO strategies will result in better visibility online, as well as an increase in visitors, leads, and new customers.
Stronger Leads Contact You Straight From Search Results
---
When you get your business on the first page of search engines like Google and Bing, your potential customers will call you straight from their search results rather than your competitors.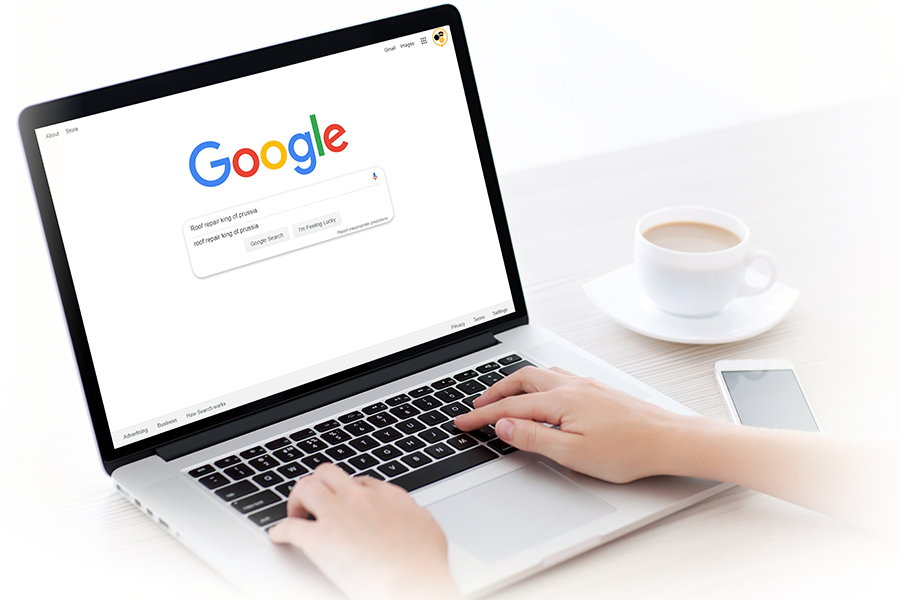 Gain Credibility in Google Searches
---
By incorporating targeted keywords, you'll be able to target the customers you want and be one of the first businesses listed on the page that customers trust the most — page #1 — making you their #1 choice to contact.
The beMarketing Difference
You want to partner up with a team who makes it easy for you to make a difference in your business—people who break down barriers and build up results, so you can achieve the highest level of business success. When you join our hive, these are the differences we promise to deliver:
Our beBlueprint™ Will Land YOU More High-Value Jobs
The beBlueprint™ is our unique plan built specifically for our home services clientele. Founded in strategy, built by data and nailed down with creativity, our beBlueprint™ is designed to deliver sustainable growth and profitability.