Marketing for Family Doctors
Our full-service marketing solutions are exactly what the (family) doctor ordered
Start a Project
Appeal to Prospective Patients So You Can Give Your Business a Boost
---
Family doctors don't gain popularity by coincidence—they do it by having a user-friendly website, playful branding, relatable and helpful content, and addressing any questions, comments, and concerns on social media.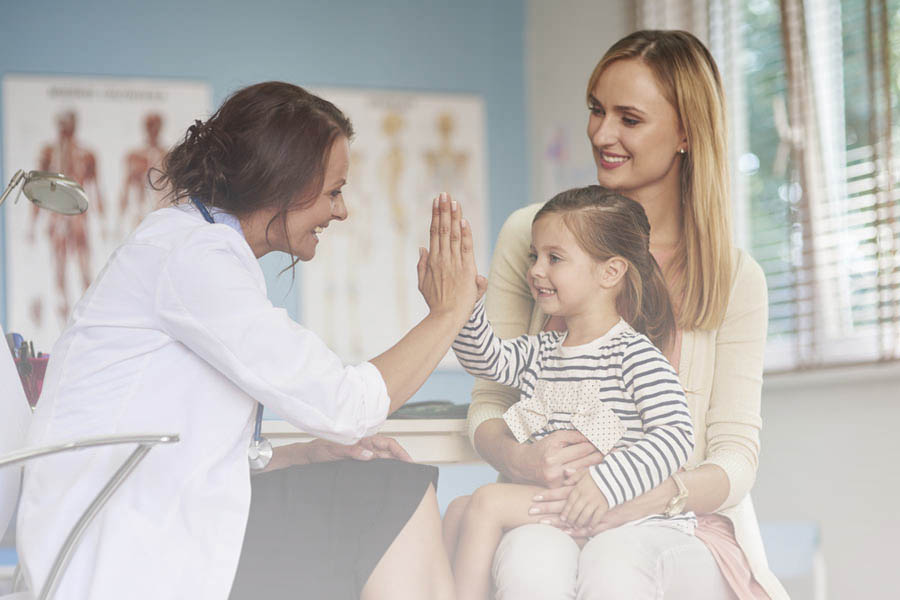 But because you're busy keeping kids healthy, you need a family doctor marketing team—you need beMarketing.
---
With strong SEO, powerful PPC, visually-appealing graphic designs, and creative content, we'll make getting the results you want as easy as ABC, 123.
The beMarketing Difference
You want to partner up with a team who makes it easy for you to make a difference in your business—people who break down barriers and build up results, so you can achieve the highest level of business success. When you join our hive, these are the differences we promise to deliver:
Our beVitals™ is the Cure for YOUR Healthcare Organization
The beVitals™ is our unique plan that we prescribe specifically for our healthcare clientele. Founded in strategy, backed up by data and injected with creativity, our beVitals™ is designed to deliver sustainable growth and profitability.