Digital Marketing That's Made for Hospitality Businesses
Spend Ad Dollar Money, Get Results You Can See, Put a Smile on Your Face (and Your Customers')
Start a Project
Say "Hello" to More Business Success and "Goodbye" to the Guessing Game
---
With our digital beGamePlan™, we'll whip up the best digital advertising strategies for you and your business, so you can fill more seats, attract more customers, book more rooms, schedule more events and get more reservations.
Usher in More Profits but Spend Less Ad Dollars
---
When Pay Per Click (PPC) campaigns are scheduled at the right time on Google and Bing, you can target the customers you want at the time you want. And since you only pay when someone clicks on your PPC ad, you'll enjoy more leads—and eventually more money—without burning through your money.
Enjoy Better Business Opportunities
---
PPC and Social Media ads are two ingredients that will get you the business results you're craving. By targeting specific zip codes, age, income brackets and areas of interest, you can reach the customers you want.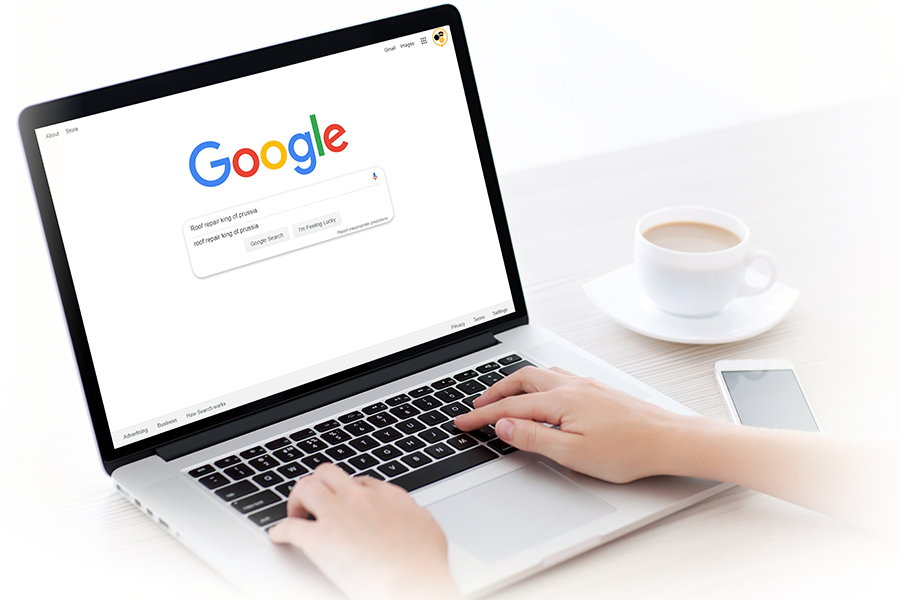 The beMarketing Difference
You want to partner up with a team who makes it easy for you to make a difference in your business—people who break down barriers and build up results, so you can achieve the highest level of business success. When you join our hive, these are the differences we promise to deliver:
Our beGamePlan™ Will Help YOU Pack the House
The beGamePlan™ is our unique marketing scheme created specifically for our hospitality clientele. Founded in strategy, driven by data and served up with creativity, our beGamePlan™ is designed to deliver sustainable growth and profitability.