Online Reputation Management for Hospitality Companies
Make Such an Impact That Customers Keep Coming Back for More
Start a Project
First Impressions are Everything
---
Potential customers turn to reviews to see if your hospitality business is worth their business. To make sure your reviews are highlighting your business in a positive light—and to instill confidence in new customers—you need online reputation management; that's where we come in. We'll manage every online review and social media comment for you, so they benefit your business.
Outdo the Competition
---
In this digital age, your business's reputation is its most valuable asset, and since online reviews can be seen on the Internet forever, the quality of your reviews can make or break your business. (Here's a hint: we'll make sure they make it.)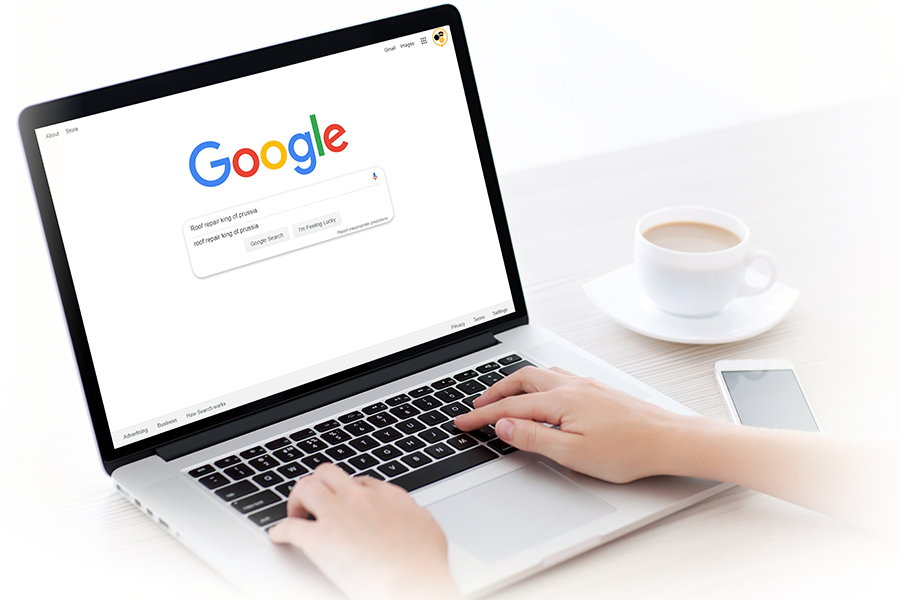 Answer Online Reviews as Soon as They Arrive
---
Because we get by-the-minute tracking of what your customers, guests, clients, and residents are saying about your business, we can whip up responses to negative and positive reviews ASAP, so you can improve your brand awareness.
The beMarketing Difference
You want to partner up with a team who makes it easy for you to make a difference in your business—people who break down barriers and build up results, so you can achieve the highest level of business success. When you join our hive, these are the differences we promise to deliver:
Our beGamePlan™ Will Help YOU Pack the House
The beGamePlan™ is our unique marketing scheme created specifically for our hospitality clientele. Founded in strategy, driven by data and served up with creativity, our beGamePlan™ is designed to deliver sustainable growth and profitability.