Marketing Catered to Restaurants and Bars
Serving up results you're thirsting for with strategies your business is craving
Start a Project
You Have an Appetite for Results, We Have the Marketing Tools You Need to Satiate It
---
These days, restaurants and bars end up on the chopping block when their website goes stale, branding needs a kick and social media is bland.
Luckily, with the right marketing strategies, achieving success for your restaurant isn't a tall order.
---
To get customers to fill your seats and not your competitors', you need to partner with a restaurant and bar marketing team who knows how to whip up a marketing campaign that's made for you—so you can get the profits you're hungry for and drink in the success you deserve.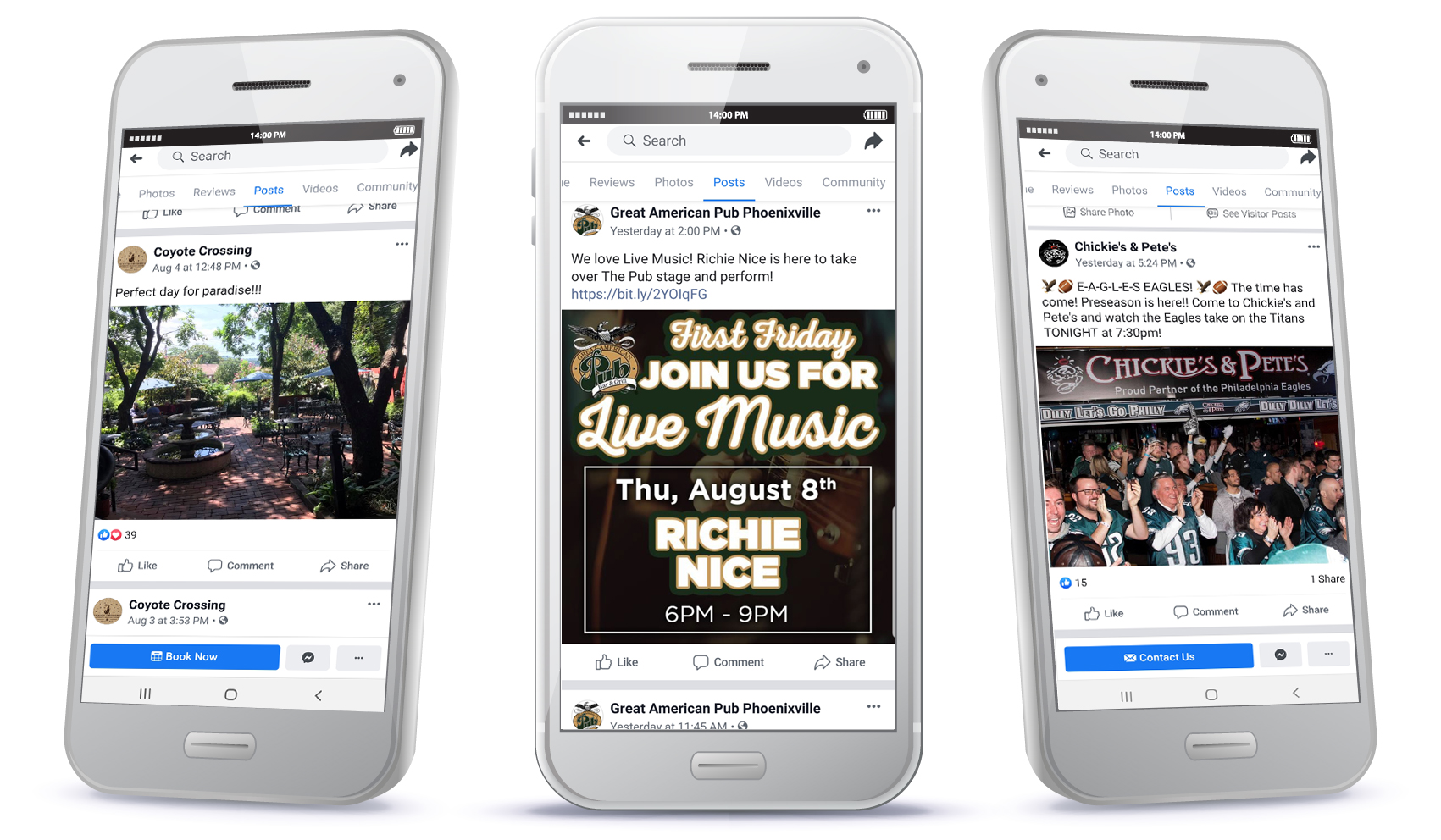 The beMarketing Difference
You want to partner up with a team who makes it easy for you to make a difference in your business—people who break down barriers and build up results, so you can achieve the highest level of business success. When you join our hive, these are the differences we promise to deliver:
Our beGamePlan™ Will Help YOU Pack the House
The beGamePlan™ is our unique marketing scheme created specifically for our hospitality clientele. Founded in strategy, driven by data and served up with creativity, our beGamePlan™ is designed to deliver sustainable growth and profitability.