Pay Per Click for Hospitality Businesses
Get the Leads You Need to Get Ahead of Competitors
Start a Project
Pay Per Click Advertising
---
When people search for hospitality businesses online, they generally choose to go with one that is in the top 3 paid listings—which is why you need PPC. With a strong PPC campaign, we can boost you up into those top 3 spots, so your business can gain new customers and get the success you deserve.
PPC Processes That Will Bring Your Business to the Next Level
---
A paid advertising campaign will get you the results you want—quickly. This way, your customers will find YOUR hospitality business and not your competitors'.
Sit Back, Relax and Enjoy Fast Results on Search Engines
---
Being in the hospitality business, you know how important it is to deliver quick results, and our PPC campaigns will quickly get you in one of the top 3 spots on the first results page—the page customers trust most.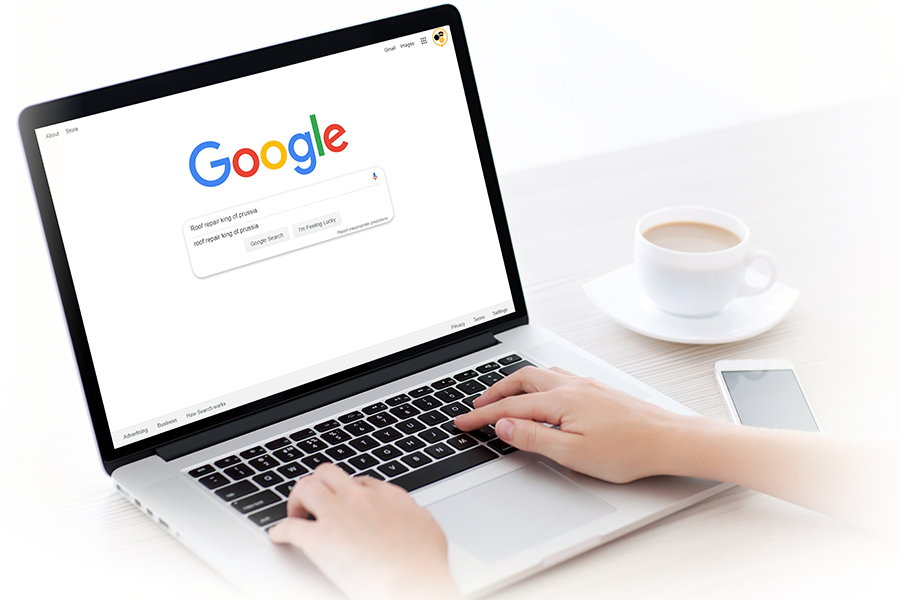 Gain More Customers
---
Being in the top 3 spots on the first page of a Google or Bing result search means that your business is guaranteed to get more clicks by potential customers. So you'll need to make room for all those new customers who will be coming your way.
Enrich Your Web Presence
---
Increase brand awareness and attract new customers by putting your business in their hands—and in front of their eyes—with Display and Banner Ads.
The beMarketing Difference
You want to partner up with a team who makes it easy for you to make a difference in your business—people who break down barriers and build up results, so you can achieve the highest level of business success. When you join our hive, these are the differences we promise to deliver:
Our beGamePlan™ Will Help YOU Pack the House
The beGamePlan™ is our unique marketing scheme created specifically for our hospitality clientele. Founded in strategy, driven by data and served up with creativity, our beGamePlan™ is designed to deliver sustainable growth and profitability.