Search Engine Optimization for Hospitality Businesses
Lead People to Your Website and Welcome In New Customers
Start a Project
Search Engine Optimization
---
When people—YOUR potential customers—search for hospitality services on the Internet, they'll call or visit the one they find on the first page of results; which is why it's the place to be. To make sure page #1 welcomes your business with open arms, you need to implement a strong SEO strategy.
SEO Methods That Will Nurture Your Business
---
Just like you have a suite of people to best serve your customers, our SEO is packed with a suite of methods that will best serve your business by increasing online visibility, visitors, leads, and new customers.
Search Engines Will Guide Customers to Your Business
---
When your business ends up on the first page of search engines like Google and Bing, the bookings, appointments, reservations, calls, and foot traffic will follow.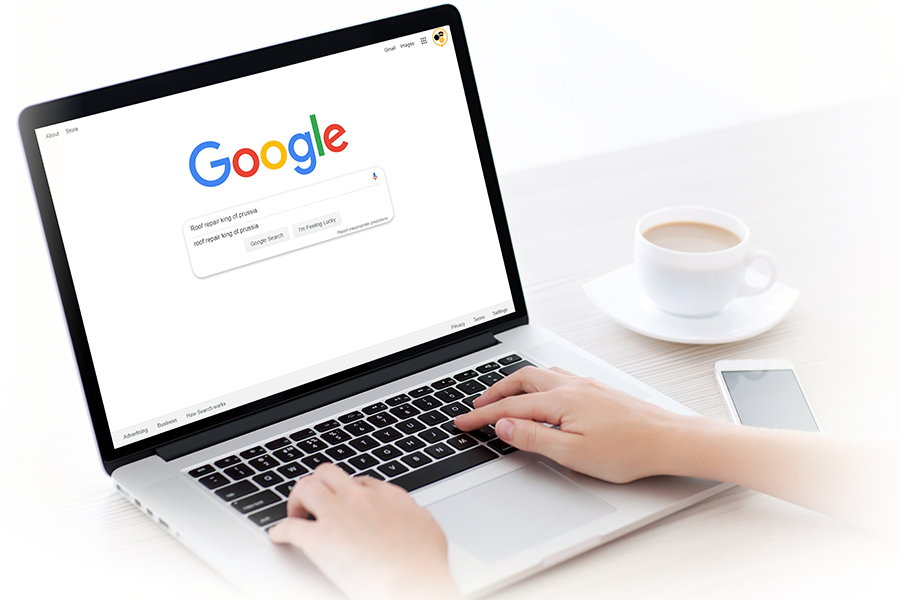 Nourish Your Business With a High Ranking in Google Searches
---
By using targeted keywords that search engines crave, your business can reserve its spot on the #1 page—and we'll make sure it's not just an overnight stay—so the customers you want will always be able to find your business.
The beMarketing Difference
You want to partner up with a team who makes it easy for you to make a difference in your business—people who break down barriers and build up results, so you can achieve the highest level of business success. When you join our hive, these are the differences we promise to deliver:
Our beGamePlan™ Will Help YOU Pack the House
The beGamePlan™ is our unique marketing scheme created specifically for our hospitality clientele. Founded in strategy, driven by data and served up with creativity, our beGamePlan™ is designed to deliver sustainable growth and profitability.